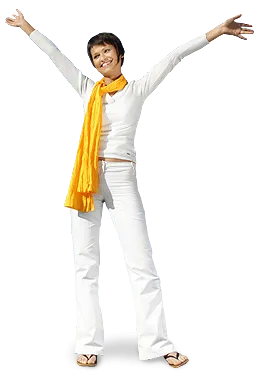 The Path to Pain-Free Living.
While many patients seek chiropractic care to reduce their pain, others believe that since they aren't experiencing pain, there is nothing wrong with them. However, pain is an indicator of poor health and can appear after an underlying condition has become advanced.
To reduce symptoms, most patients can expect to visit the office 2-3 times a week.