Laying the foundation for overall health

For many patients, chiropractic care addresses many of the common reasons they are experiencing pain and underlying health issues. Whether you currently suffer from vertigo, migraines, asthma, or chronic neck pain, chances are there is a chiropractic solution to ease your pain. In fact, starting chiropractic care early can stabilize your body and prevent these underlying issues from ever happening.
With chiropractic care, your body goes through a plan of care in order to repair itself correctly and fully. This includes three general phases—relief care, corrective/restorative care, and rehab/exercise.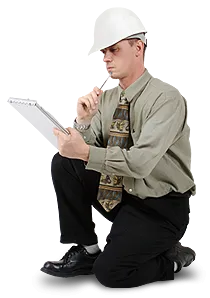 Phase 1: Relief Care
Our primary objective when you visit us is to help you reduce pain and start feeling better as soon as possible. Depending on the severity of the underlying condition, most patients can expect to receive adjustments 2-3 times per week for 4-12 weeks.
Phase 2: Corrective/Restorative Care
During this phase of chiropractic care, our professionals strive to bring your body back to its full operating capacity. Our procedures help give your muscles and other tissues time to heal completely to prevent further injury and pain.
Phase 3: Rehab and Exercise
Even after completing your pain-relief treatment and your symptoms have subsided, it is important to continue to receive periodic chiropractic adjustments to avoid further problems.
Patients usually return for quick adjustments anywhere from 1-4 times a month based on their lifestyle and goals.